Contact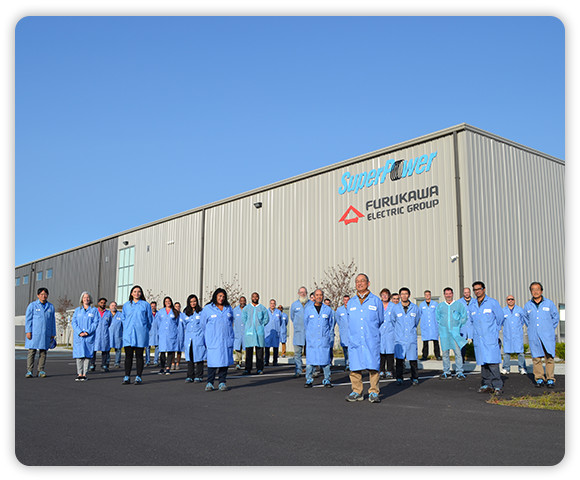 Customer satisfactory is our highest priority. Please contact us for your need in REBCO HTS wires for your applications in energy, transportation, industry, medical systems, defense, space, and scientific research.

Depending on where you are located, please contact us directly or contact our sales agencies in different regions, to request a quote, for our Quick Ship* inventory list, and for your technical questions.

*Quick Ship inventory: we maintain an inventory of shorter pieces of wires to meet your immediate need in our products. Wires in this inventory are ready for shipping within a week upon the confirmation of your order.
USA, Canada, South Korea and South America
SuperPower Inc.
Dr. Yifei Zhang
+1-518-346-1414 Ext 3062
sales@superpower-inc.com
(Toll free 1-800-459-2519, within USA)
Europe & United Kingdom
Furukawa Electric Europe Ltd.
Jim Lyon
jim.lyon@furukawa.co.uk
Japan
Furukawa Sangyo Kaisha, Ltd.
Keita Nishikata (西片啓太)
keita.nishikata@furukawaelectric.com
Mainland China, Hong Kong, and Taiwan
Furukawa Shanghai, Ltd.
Angela Han (韩雪)
hanxue@furukawaelectric.com
India
Furukawa Sangyo Kaisha India
Anil Rawat
anil.rawat@furusanindia.com