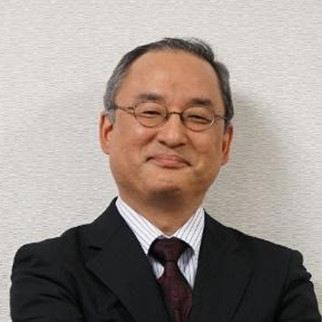 Toru Fukushima, Ph.D.
CHIEF EXECUTIVE OFFICER AND PRESIDENT
Dr. Fukushima was named Chief Executive Officer and President of SuperPower Inc., effective May 1, 2016. He has been a corporate vice president of Furukawa Electric Co., Ltd. since April 2019. For over 25 years, Dr. Fukushima has worked on telecom semiconductor lasers, and then served as the General Manager of the HTS Engineering Department, both at Furukawa Electric Co., Ltd. He brings vast experience of international collaboration with various ventures, institutes and customers. Dr. Fukushima received his B.E. (1984), M.S. (1986), and Ph.D. (1995) from the University of Tokyo.